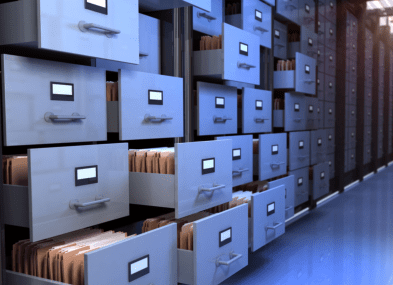 Off-Site Document Storage

For physical document storage, Professional Microfilm & Imaging, Inc. provides its clients with state of the art facilities, equipped with the latest high-tech equipment, along with 120,000 square feet of fire, water, and vandal-proof storage spaces. All locations have surpassed the strict standards set by auditors from financial institutions, U.S. pharmaceutical companies, insurance companies, hospitals, and other large firms. With a complete vehicle fleet for a safe and secure pick-up and delivery of your documents.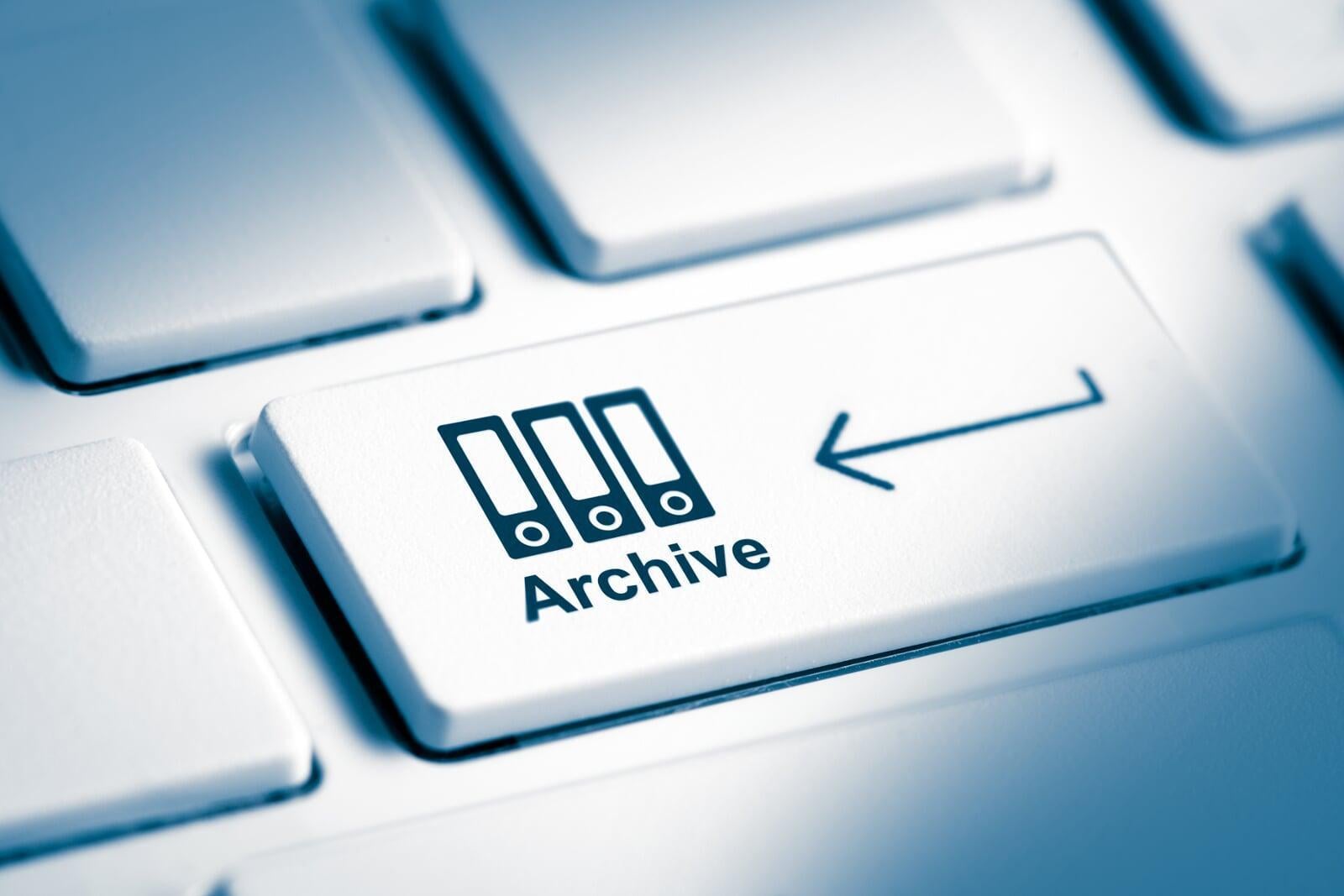 Microfilm Solution

E-ImageData is the worlds industry leader in the design, manufacture, marketing, sales, and distribution of micrographic's film equipment. Founded in 1989, E-ImageData forever changed the way people work with microfilm. Today their products are built in the United States under the ScanPro® brand and shipped worldwide. PMI is the exclusive dealer of this excellent brand of products for Puerto Rico, Dominican Republic and the US virgin islands.

«ScanPro
All-In-One
»
«SP i9500»
«
SP 3500
»
«
SP 2500
»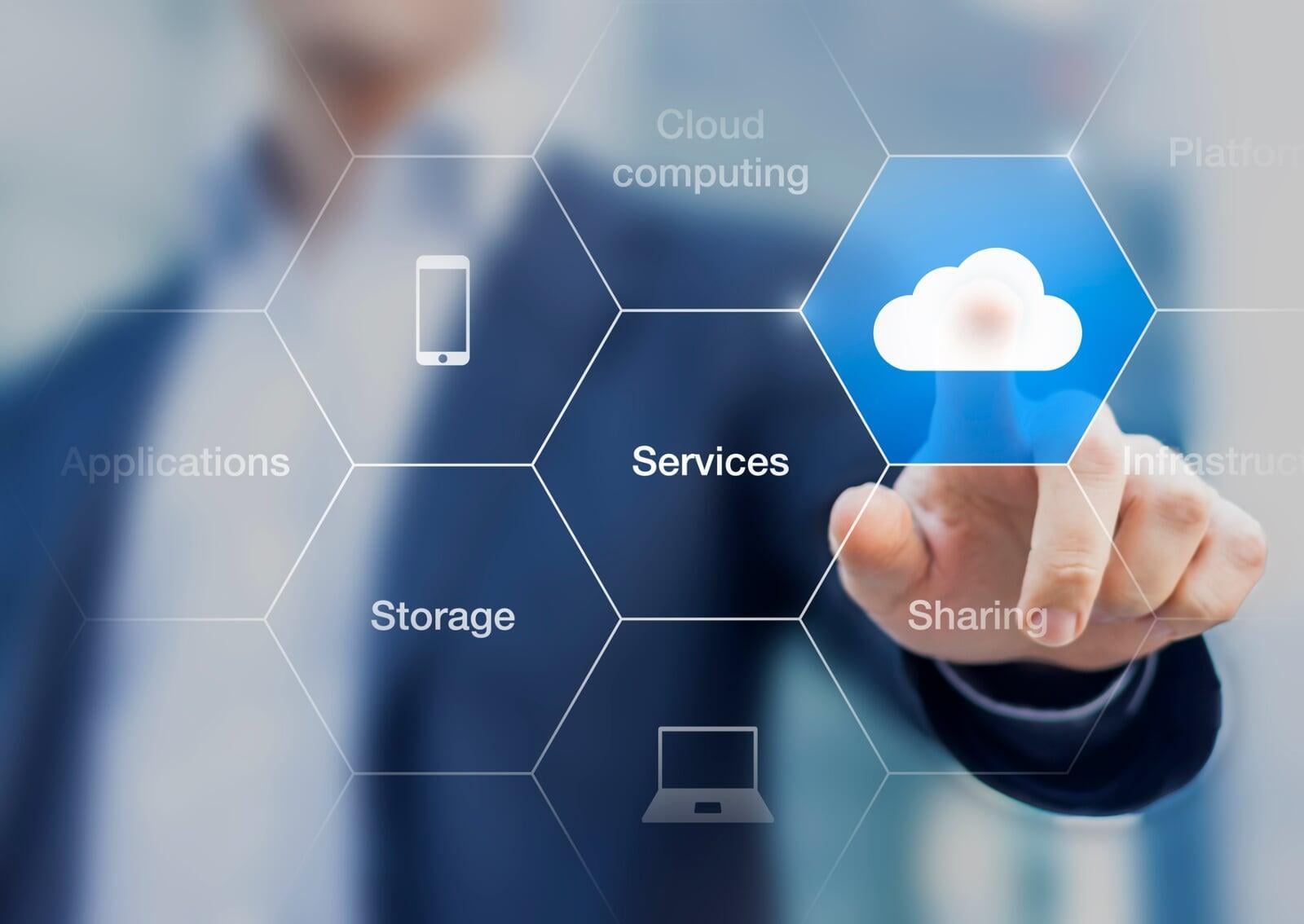 Software Solution
All your data created on computers, paper, CD's, micrographics and more becomes retrievable in seconds with VersaIMAGE Document Management Software. The software has been designed with push button simplicity even for inexperienced computer users, yet has text recognition and fuzzy search logic under the hood.